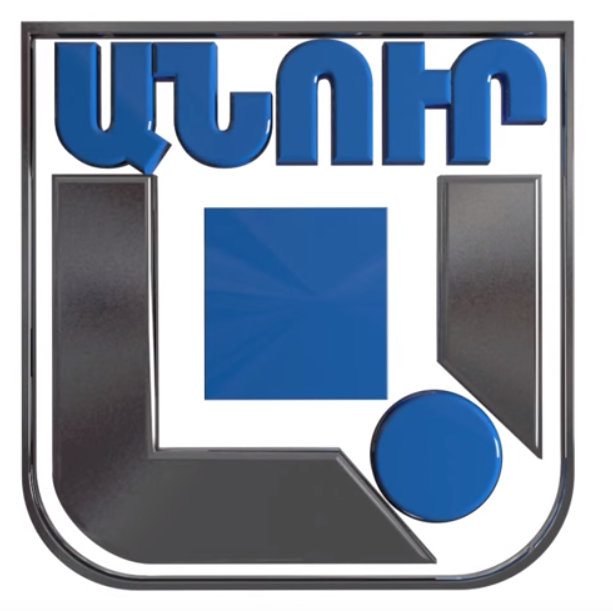 Armenia, Yerevan, 53-55 Buzand St, office 1

Tel.: +374 10 543 064, Tel./Fax +374 10 543 976

Contact person: Ms. Zara Kyurkchyan
Services
Multifunctional building on #1 Leo street
Noravan Villa Complex
Min/Max order
2-5 rooms apartments
apartments 60 – 250 sq. m.
Specifications
License – 04.05.2010 N 14189 & 14190
Multifunctional building on #1 Leo St
This 16 storey multifunctional high-rise building is located in 1 Leo Street. The first and second floors are planned for commercial spaces and offices.The building is equipped with underground parking, warehouse, central heating and cooling systems, boiler. The apartments and common areas are handed in fully decorated condition and improved environment.
• comfortable apartments
• commercial spaces
• offices
• underground parking
• storege
• 4 season pool
• elevator
Noravan Villa Complex
"Noravan Summer Complex"  is located in the village of Dzoraghbyur area. Summer cottage has unique architectural solutions. All sanitary problems are solved in "Noravan Summer Complex" such as electricity, water, gas pipeline. The territory is fenced, fully improved, the streets asphalted, the territory has 24 hours security service.