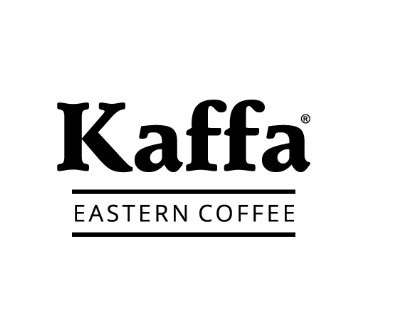 Armenia, Yerevan, N. Tigranyan 1st blind, 3 Building

Tel.: +374 60 505 151, +374 10 233 527

Contact person: Mr. Levon Mirzoyan
Kvadra-Impex LLC was founded in 2016 and managed to capture consumers' confidence in a short time. The company is specialized in the production of quality and unrivaled coffee. Kaffa is importing green coffee for processing from the best coffee plantations.
Products
Ground Coffee
Roasted Coffee Beans
Instant Coffee Drinks 3 in 1
Instant Coffee Drinks 4 in 1
Instant Hot Chocolate Drink
Specifications
Certificate of Conformity- EAC
Min/Max order
Each product per month – min 1 ton, max. 100 tones
Packaging details
(N1/ N3 / N5 / N10 /Tati (Grandma) / Papi (Grandpa)) – Net 100 gramms, Gross 105 gramms
Dimensions per pack 200x110x50mm
(Gold / Green / Red) – Net 100 gramms, Gross 102 gramms. Dimensions per pack 195x95x50mm
(N1 / N3 / N5 / N10) – Net 250gramms, Gross 260 gramms
Dimensions per pack 235x165x50mm
Instant freeze dried coffee
(Classic Blend / Original Blend /Special Blend) – Net 100gramms, Gross 105 gramms
Dimensions per pack 135x225x50mm
3in1(Classic / Original / Strong / Kids ) – 20 units in box – Net 400 gramms (20x20gr.), Gross 445 gramms
Dimensions per pack 145x120x72mm
4in1(Classic / Original / Strong ) – 15 units in box – net 400 gramms (15x20gr.), Gross 445 gramms
Dimensions per pack 145x120x72mm