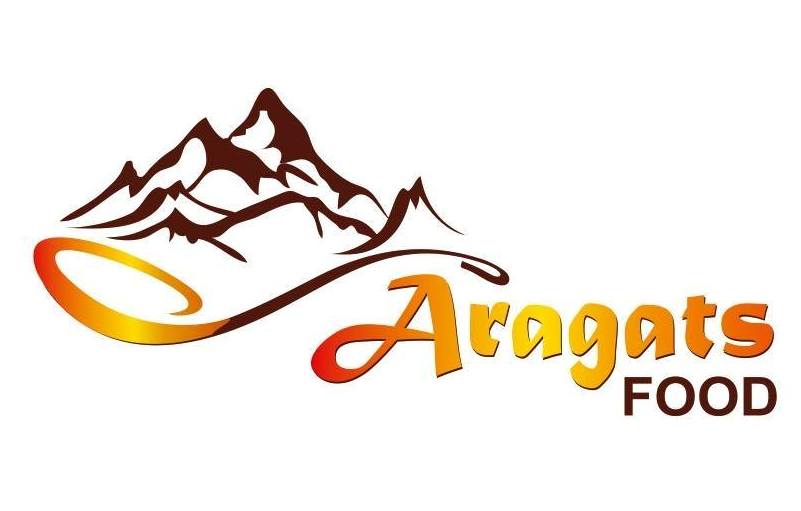 Armenia, Proshyan, Gevorg Chaush 131

Tel.: +374 60 65 99 00

Contact person: Ms. Sona Sahakyan
The company Aragats Food was founded in 2014. Despite such short terms the company managed to replenish with modern equipment and products in the field of production. And also high-class specialists in the field of production of ecological clean natural products. The company in its production makes a stasis for ecological clean products , which in turn are grown at the foot of Mount Aragats. Which ecological are clean and are not subjected to any chemical treatments. The exclusivity of our products is that the watering of the products GSI pure spring water from the cold springs of Mount Aragats. One more distinctive quality of our products is that almost the entire product collection takes place by hand, with observance of all sanitary and hygienic norms.
Products
Canned vegetables
Preserves
Compotes
Beef stew
Specifications
Aragats Food offers the consumer high-quality and environmentally friendly products that differ in taste and quality