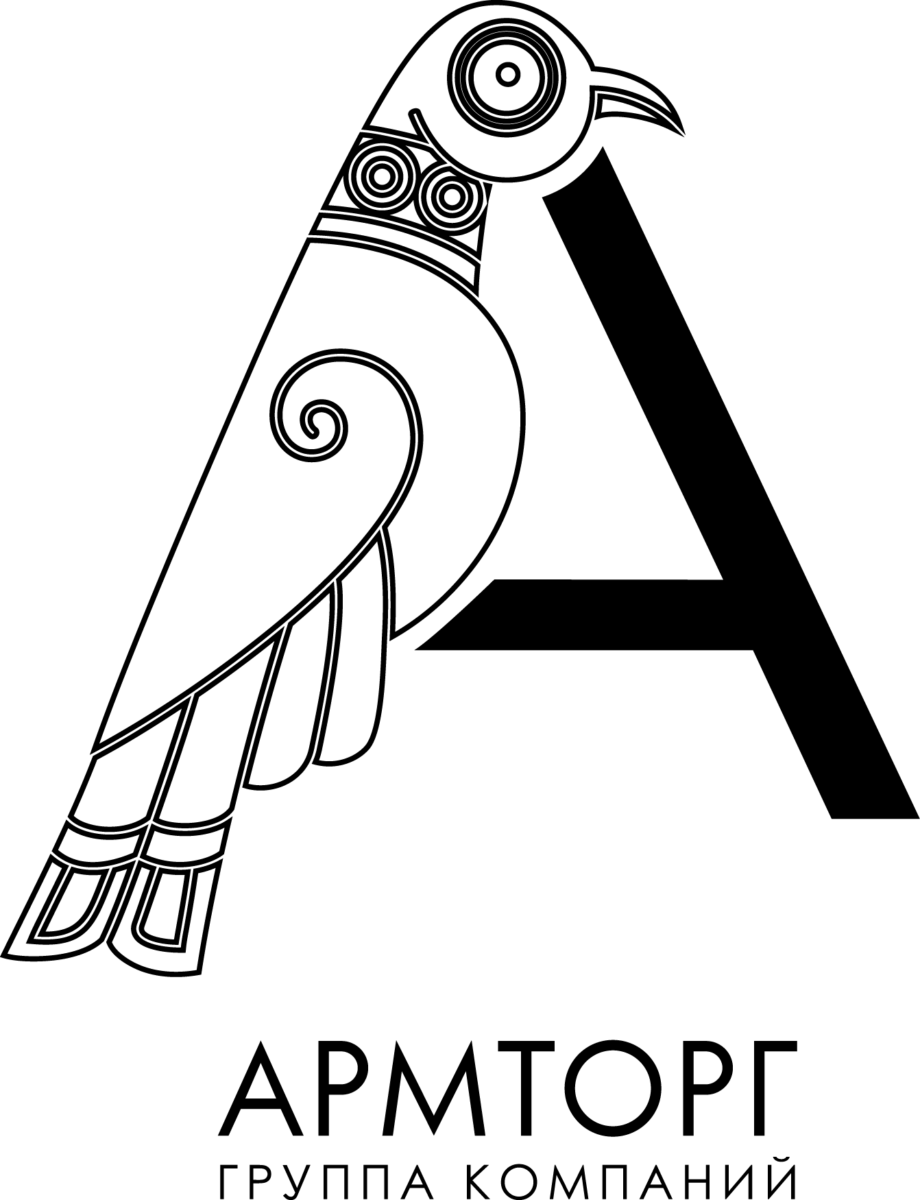 Armenia, Yerevan, Teryan St. 69

Tel.: + 374 93 939 893

Contact person: Ms. Nelly Mkrtchyan
Our organization is engaged in wholesale import and export of canned products. Abroad we are known under brands "Gurmenia" and "Janarat".
We have been working since 2017, but already have many partners abroad. Today we are one of the largest exporters of production from RA to Russia. You can find our canned goods in the largest supermarkets in Moscow, St. Petersburg, Togliatti, Samara, Krasnodar, Sochi, etc.
Products
Canned vegetables
• Adzhika (original/piquant/with basil/with cumin)
• Bon Appetite (Appetitka)
• Aubergine caviar (original/homemade/spicy)
• Imam Bayaldi
• Pepper caviar
• Grilled pepper
• Lecho
• Grill-salad
• Grilled vegetables
• Adjapsandal (vegetable ragu)
• Pepper gourmet
• Chilli pepper in seed-oil
• Tomato paste
• Peeled tomatoes in own juice
Marinades
• Chervil marinaded (shushan)
• Samphiremarinaded (bohi)
• Chilly pepper marinaded
• Bamiamarinaded (okra)
• Solomon's seal marinaded (kupena)
• Rampson marinaded (cheremsha)
• Autumnal marinade
• Tomatoes marinaded with smallage (original/spicy)
• Pickled cucumbers with smallage (original/spicy)
• Vine leaves canned
• Morkovnitsa marinaded (mandak)
Preserves
• White bing cherry preserve
• Raspberry preserve
• Peach preserve
• Blackthorn preserve
• Cherry preserve
• Walnut preserve
• Fig preserve
• Apple-quince preserve
• Blackberry preserve
• Cornelian cherry preserve
• Apricot preserve
• White mulberry preserve
• Rose-leaf preserve
• Sandthorn preserve
• Feijoa preserve
• Pumpkin preserve
• Date plum preserve
• Plum preserve
Jams
• Apricot jam
• Fig jam
• Peach jam
Sauces
• Doshab (Mulberry sauce)
• Narsharab (pomegranate sauce)
Juices and compotes
• Fresh squeezed tomato juice (with salt/spicy)
• Cherry plum compote
• Blackthorn compote
• Cornelian cherry compote
• Peach compote
• Apple-quince compote
• Cherry compote
• Apricot compote
• Wild pear compote
• Strawberry compote
• Feijoa compote
• Blackberry compote
• Rose-leaf compote
• Sandthorn compote
• Blackcurrant compote
 Tinned fish:
• Sturgeon in own juice
• Sturgeon in tomato sauce
• Rainbow trout in own juice
• Rainbow trout in tomato sauce
• Seven cisco in own juice
• Sturgeon Solyanka
• Rainbow trout Solyanka
• Rainbow trout Tsar's ukha
• Sturgeon Tsar's ukha
• Sturgeon with vegetables and beans
• Sturgeon with vegetables and beans in tomato sauce
• Sturgeon with vegetables and swiss brown mushrooms
• Sturgeon with vegetables and swiss brown mushrooms in tomato sauce
• Sturgeon with garden sauce
• Sturgeon with garden sauce in tomato sauce
• Sturgeon dolma with vegetables
• Sturgeon dolma with vine leaves
• Sturgeon liver
Min/Max order
Canned food: from 270 gramm to 1000 gramm depending on the product
Food Production: minimum is 408 items, maximum has no limits