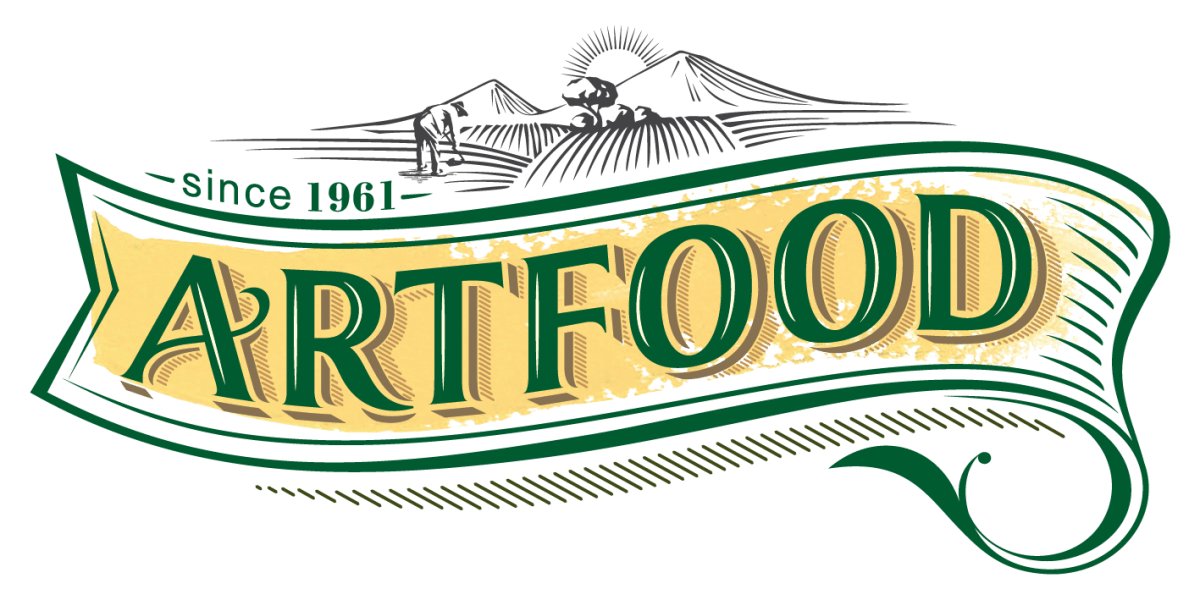 Armenia, Ararat Marz, Artashat, Ogostosi Ksanereki St., 145 Building

Tel.: +374 10 25 23 82, +374 235 2 13 08

Contact person: Vachagan Karapetyan
"Artashat Cannery" OJSC established in 1961 is a manufacturer of ecologically clean, high-quality canned vegetables, tomato paste, marinades, preserves, jams, compotes and juices.  The factory is fully equipped with state-of-the-art production facilities and equipment. In 2018 the factory installed Cavalieri tomato mechanical peeling and pulping processing line. The products under the trademark "Artfood" and "Janarat" are well-known to the consumers both in Armenia and abroad.
Products
Canned vegetables
Jams and preserves
Compotes
Juices, nectars and drinks
Fruit/vegetable purees
Special terms
Application of VAT zero rate. RA Law on VAT Article 65
Specifications
Certificates of conformity issued by "National Institute of Standards" CJSC
Certificate of Origin (upon importer's request) issued by Chamber of Commerce and Industry of Republic of Armenia
Min/Max order
Minimum lot: 20ft container
Maximum lot: without limit