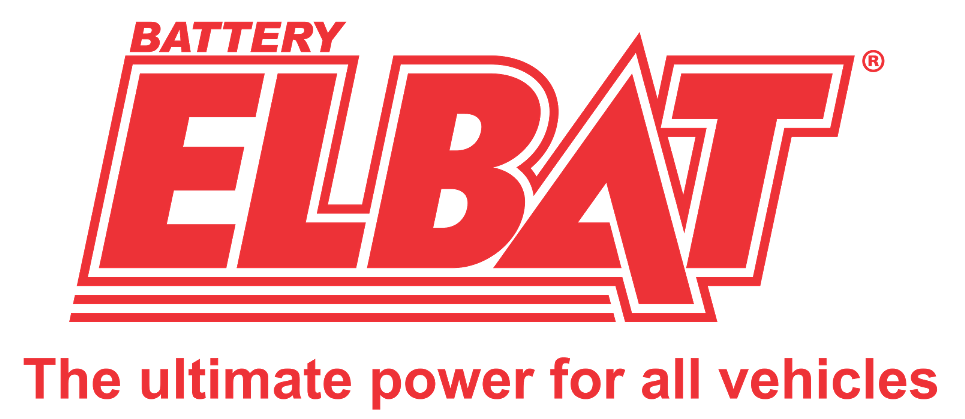 Armenia, Yerevan, 37/29 Sharuri St.

Tel.: +374 10 461 949
Products
Conventional automotive batteries
ELBAT conventional lead-acid vehicle batteries are based on a technology used over 100 years. Low cost and promising energy carrier available in wide Ah ranges from 50Ah to 110Ah for standard vehicles.
Low-maintenance batteries
CALCIUM PLUS batteries are produced with hybrid technology delivering power and extended service life with lower maintenance costs. Applicable for standard vehicles with additional electronic devices. Available ranges from 50Ah to 110Ah.
Heavy duty batteries for specialized vehicles
ELBAT's heavy-duty batteries are the right choice for specialized vehicles, whether for trucks, buses to heavy duty such as municipal, agricultural, and construction vehicles. Available ranges from 120Ah to 240Ah.
Min/Max order
Capacity of production annually volume 300,000 units
Packaging details
Hazardous substances are packaged as to the international statutory requirements that are complied with ensuring the safe transport of the shipments. Following guidelines and complying with all applicable local and international laws of packing, marking, labeling, instructions for use and safety instructions.
Specifications
ELBAT produces lead-acid batteries of many sizes, capacities and types assuring optimum power, reliability, and efficiency for every type of vehicle. Each battery design is for a particular use involving extensive variations of applications.
To outlive high demand of electric usage in a vehicle
To outlive severe climate changes and rough road conditions
Backed with good value wholesale pricing
And generous warranties
Quality Assurance
Elbat's well equipped laboratories test at each stage the battery components and characteristics according to the European and international standard requirements to ensure quality control. Every new battery on the production line is tested based on CCA parameters to assure each battery delivered to the customer is 100% power and quality guaranteed.
Obtained certifications:
Quality Management System: ISO 9001:2008
Environmental Management System: ISO 14001:2004
GOST-R Certificate
Special terms
HS customs code: 8507 10 200