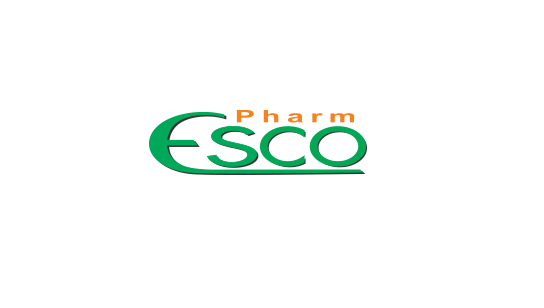 Armenia, Yerevan, Nor Nork District V, 13 Mikoyan

Tel.: +374 91 67 39 03

Contact person: Ms. Kristina Sahakyan
"ESCO-PHARM" LLC is "Esculap" LLC successor to the production line. The production was founded in 1999. "ESCO-PHARM" brand products are in great demand in the market, and some of the products are already registered in the Russian Federation, Georgia and Uzbekistan markets. The company "ESCO-PHARM" has a stable position among pharmaceutical production companies. In order to present qualified, safe and affordable medications to population, the company uses not only materials imported from European countries, but also from the high quality native stuff.
Products
Liquid
Ointment and cream
Oil
Tincture
Powder
Hygiene
Min/Max order
Upon request
Specifications
GMP certificate
The native stuff which is used in the company mainly are the herbs grown in Armenia and tinctures are derived from them
The company also produces health and cosmetic means based popular lacid acid bacteria made probiotic "Narine"
The products grown in the same culture of lacid acid microorganisms based on milk, being endowed with many useful features, are used in ointments, liquid soaps, shampoos, lotions and in other cosmetic means composition