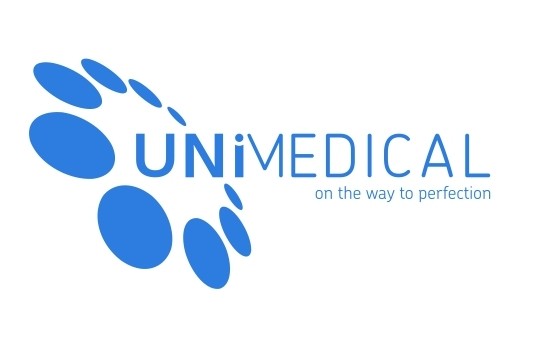 Armenia, Yerevan, Nersisyan St. 10 A, 2 room

Tel.: + 374 55 481 158

Contact person: Ms. Armine Khachatryan
Unimedical LLC represents the first therapeutic concentrate against diseases of the oral cavity and throat – LaryStom.
The company is the exclusive owner of the trademark and the patent for the concentrate LaryStom.
Products
Larystom 100ml
Larystom 50ml
Min/Max order
Upon request
Specifications
The concentrate <<Larystom>> is an innovation in dentistry and laryngology. It consists of 12 highly effective medicinal components – Icelandic moss / centaury, sage, calamus, chamomile, eucalyptus, propolis, peppermint, calendula, althea, оak bark, tea tree, calancoe. The concentrate is intended for preventing and treating diseases of the oral cavity and throat, well as for acne and Herpes simplex virus type I (cold sores on the lips)
Larystom created exclusively plant-based and is a combination of the strongest and most effective medicinal herbs of our nature. It does not contain the chemical elements and has no side effects on the organism
LaryStom has anti-inflammatory, analgesic, antibacterial, anti-fungal, hemostatic, regenerative,immunomodulatory actions. The concentrate also has an antibacterial effect on both aerobes and anaerobes. Thanks to its unique composition, the effect is already apparent in the first application